Testimonials
Testimonials
Happy customers are in the centre of our attention.
get in touch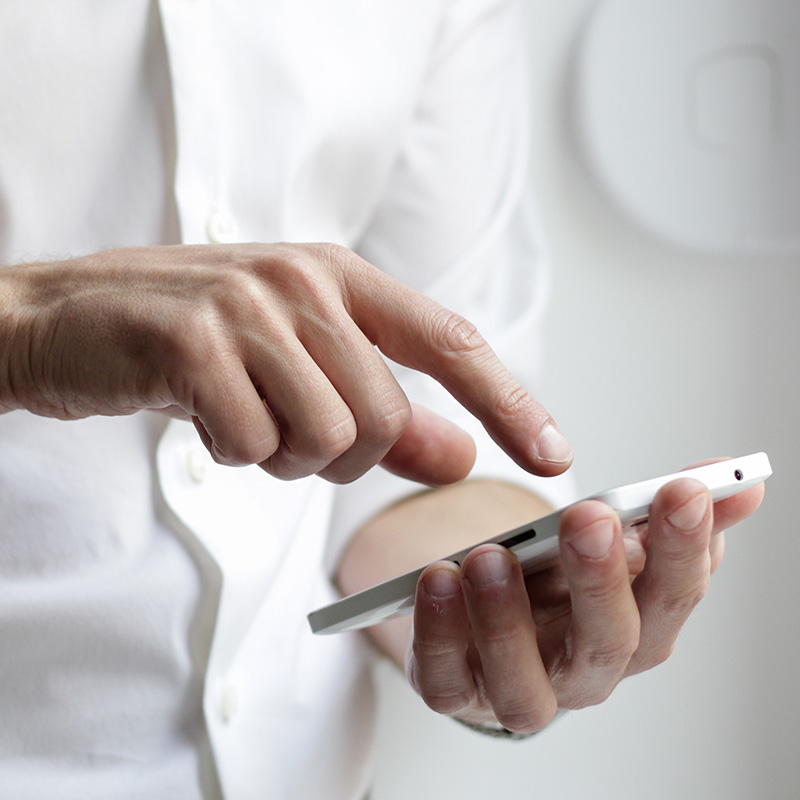 Vodafone Malta Ltd
We have been using the services of Creditinfo for a considerable amount of years during which we have found the service provided by them to be accurate, reliable and very helpful. The service is primarily used to manage our debt portfolio throughout the customer life cycle whilst mitigating the risk of customers falling as delinquent. Based on our experience with Creditinfo Malta we feel confident in recommending their services.
Mr. Joseph Azzopardi, Credit Control & Shared Services Senior Executive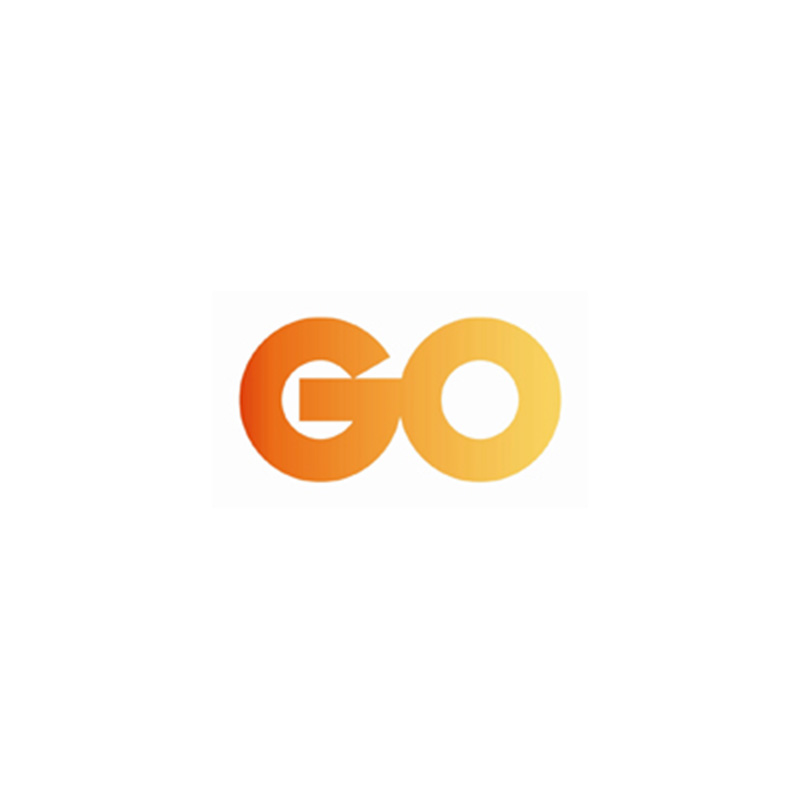 GO
We have been using the services of Creditinfo for the past eight years. Initially we used to access Creditinfo's database as part of our work to evaluate the credit worthiness of new clients, however, as of last year we are also using Creditinfo's services to monitor any changes in the credit status of existing clients. This collaboration has helped us in our efforts to significantly control our bad debts exposure. We find this services offered by Creditinfo to be leading edge and professional. Based on this we believe that in future the collaboration between our organisations will continue to strengthen. We also recommend the services of Creditinfo to other companies.
Mr. Edmond Brincat, CFO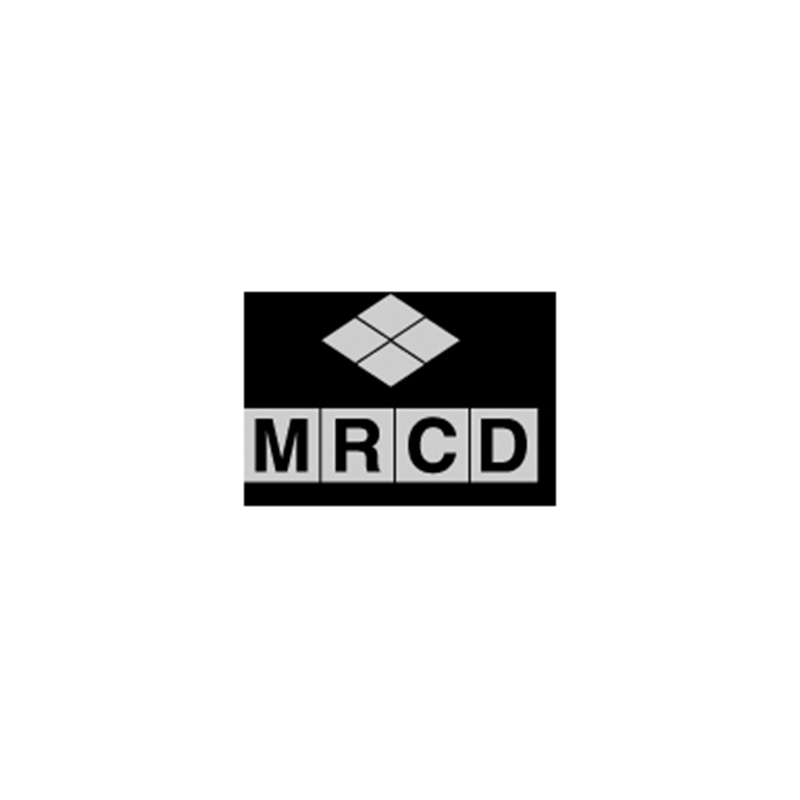 M.R.C.D. Ltd., Qormi
The CREDITINFO system is quite comprehensive and helps analyze one's customers' credit worthiness and involvements prior to entering into any contractual sales or credit term agreements. We as a company have found this system to be very useful in providing relevant information, especially in the present difficult economic times.
Mr. Bernard Cachia, Managing Director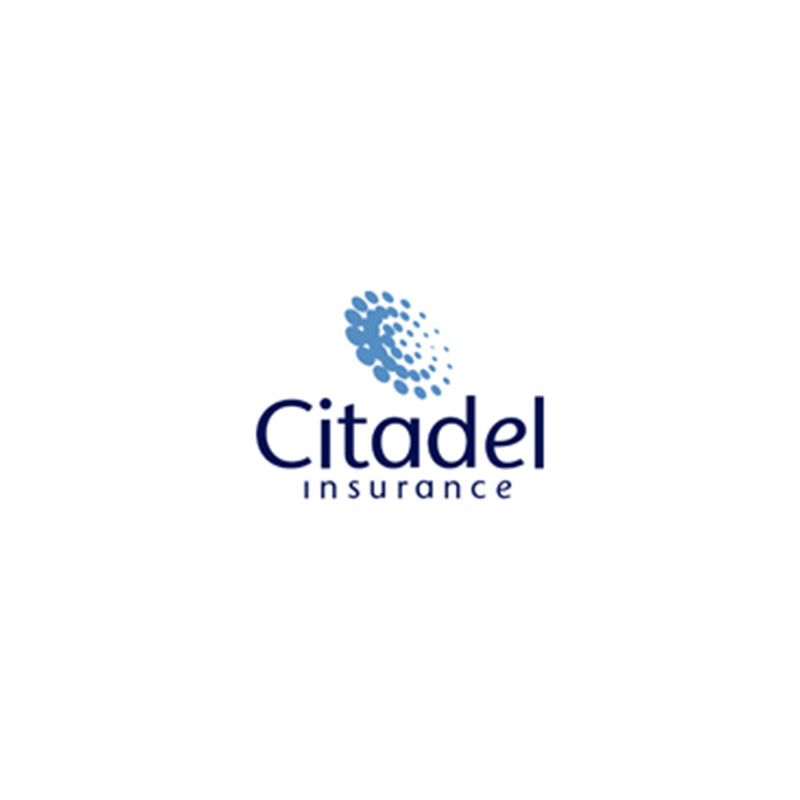 Citadel Insurance plc
We have been using the Creditinfo platform for over four years and have found it to be an efficient, cost-effective and invaluable tool. When we had queries, the response has always been fast and focused. Creditinfo provides us with the required information to support our internal credit management systems.
Mr. Edmond Zammit Laferla BA, LL.D., Divisional Head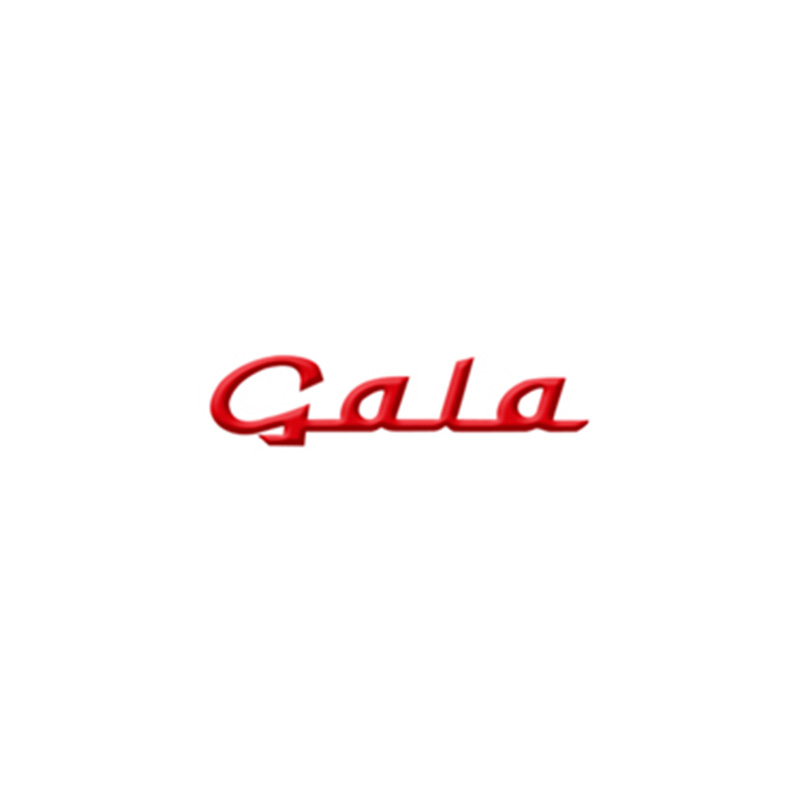 Frank Borda Limited
I can say with certainty that we have saved money as a result of the system.
Mr. Jeremy Kirk, Managing Director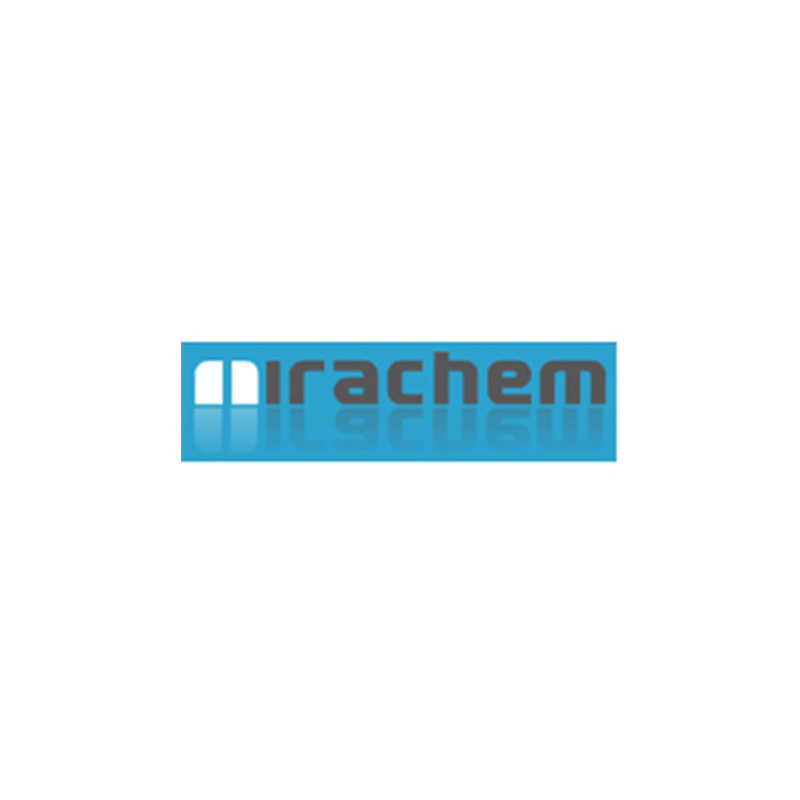 Mirachem (Marketing) Limited
Every business needs to have this service.
Mr. Andre Grech, Managing Director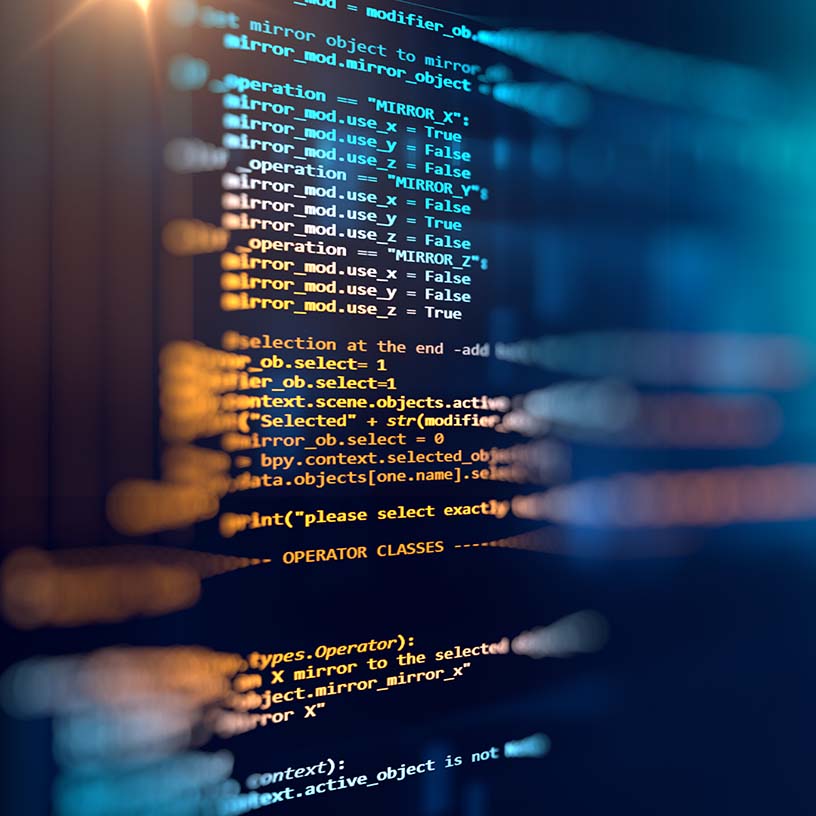 Toly Products Limited
With the financial and economic crises of the past months keeping an eye on our creditors has become an even greater priority for the Toly Group. Our Group Corporate services are based in Malta and so we had to find a credit information company based in Malta to support us world wide – from the USA to South Korea. Creditinfo has been that partner who keeps us updated with credit reports on those creditors that we deem need closer monitoring. Creditinfo supply us with the information quickly and efficiently.
Mr. William Wait, Former Director and Deputy CEO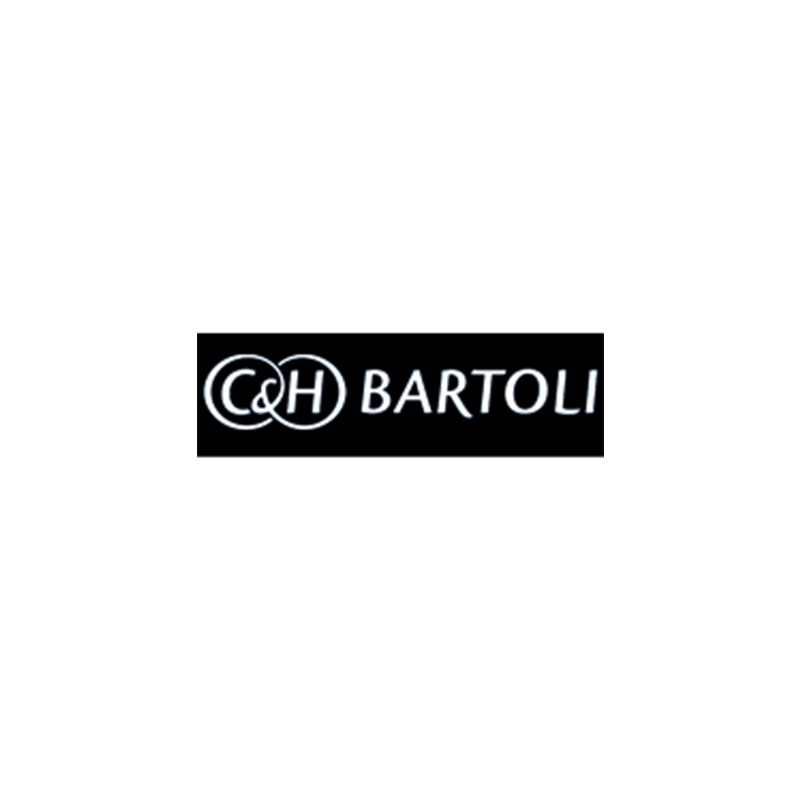 C&H Bartoli Limited
The information available within the Creditinfo site gives vital information and assists in the daily management of our debtors. It is a most valuable tool in our decision making process when reviewing and setting up of new customer accounts.
Mr. Alan Bartoli, Director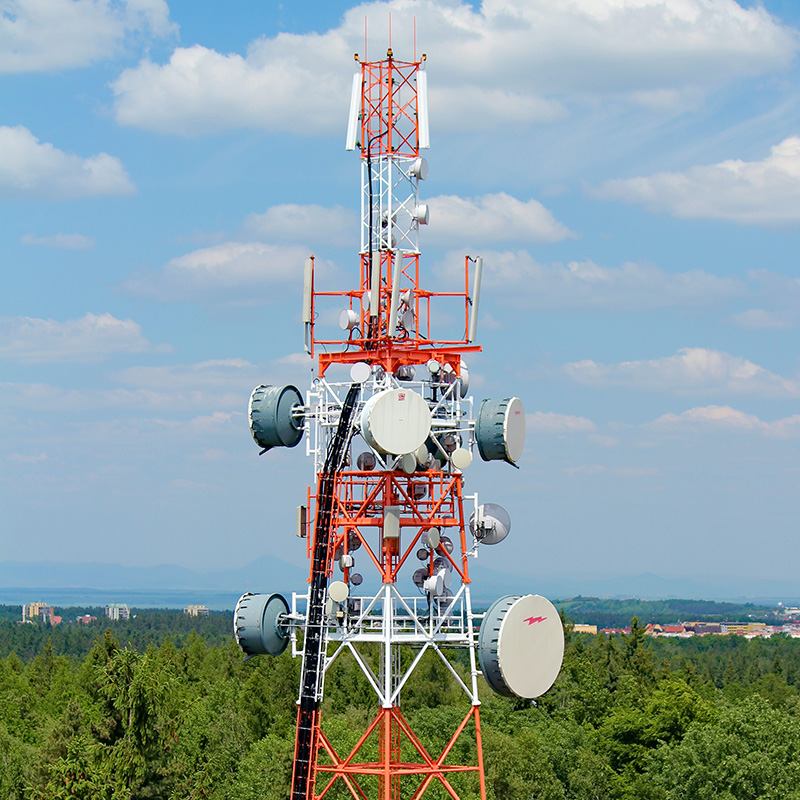 Public Broadcasting Services Limited
Creditinfo is now an established procedure at PBS Ltd relative to scanning of potential and new clients vis a vis advertising and other contracts as required. The service is definitely serving its purpose.
Mr. Edmund Tabone, Manager Corporate Services