Creditinfo KYC Watch
Creditinfo KYC Watch
Creditinfo KYC Watch is a FULLY INTEGRATED 24/7 LIVE Customer Due Diligence system designed to help companies control financial crime risk by combining proprietary AML data and insight with more intelligent technology.
get in touch
What are the benefits to your product?
We are excited to introduce the world's only dynamic, real-time database of people and companies that pose financial crime risk. Creditinfo KYC Watch empowers you to make the right AML risk decisions by generating comprehensive and real-time global coverage of:
Coverage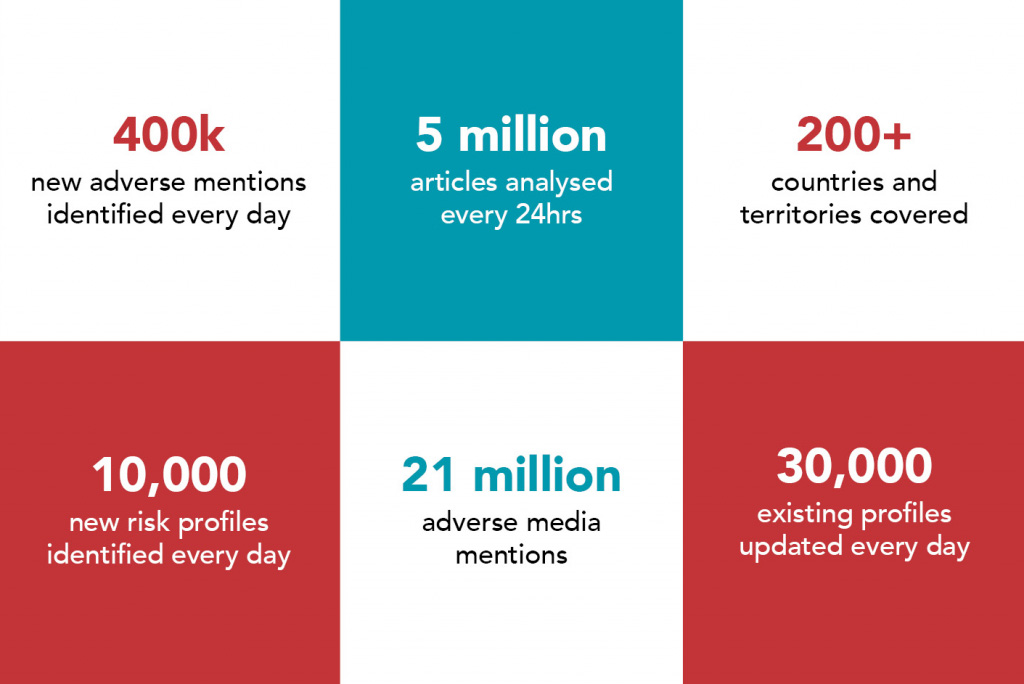 Live Transaction Monitoring
On top of the KYC offering this interface also has a payment screening and transaction monitoring tool which is used by the payment and foreign exchange industry as well as the banking industry. It helps you automatically identify, investigate and rapidly react to suspicious behaviors in real time.
Did you know?
As well as dealing with larger corporations Creditinfo is now the first company in Malta to be able to offer international standard KYC products to the Maltese SME market.
We believe that it is the most cost-effective solution available in the market today and would welcome the opportunity to discuss your individual requirements in person, so you can make sure your business is fully equipped with mitigating financial crime risk.
Simply fill-in the following form and one of our team members will be in touch for a no-obligation demonstration of our latest product.