Creditinfo Worldwide
Join Us on Our Journey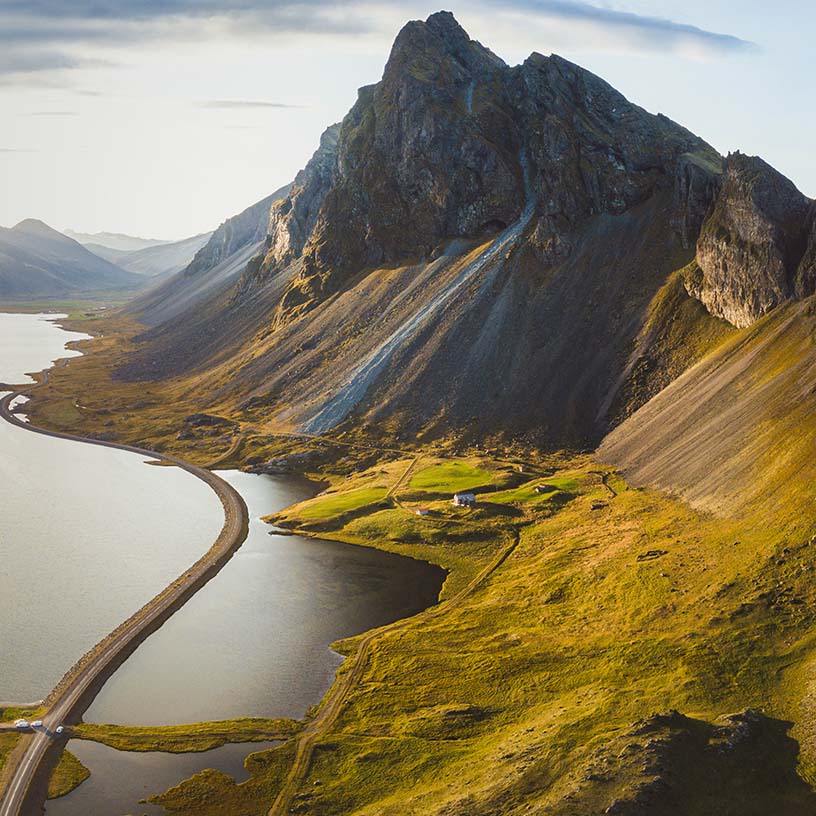 Creditinfo Group
Creditinfo Group is a leading service provider for credit information and risk management solutions worldwide. With 20+ years of experience, it has established more than 25 credit bureaus in mature and emerging markets over 4 continents, thus tangibly contributing in growing and strengthening economies. Join us on our exciting journey of Icelandic company becoming a global credit information service provider.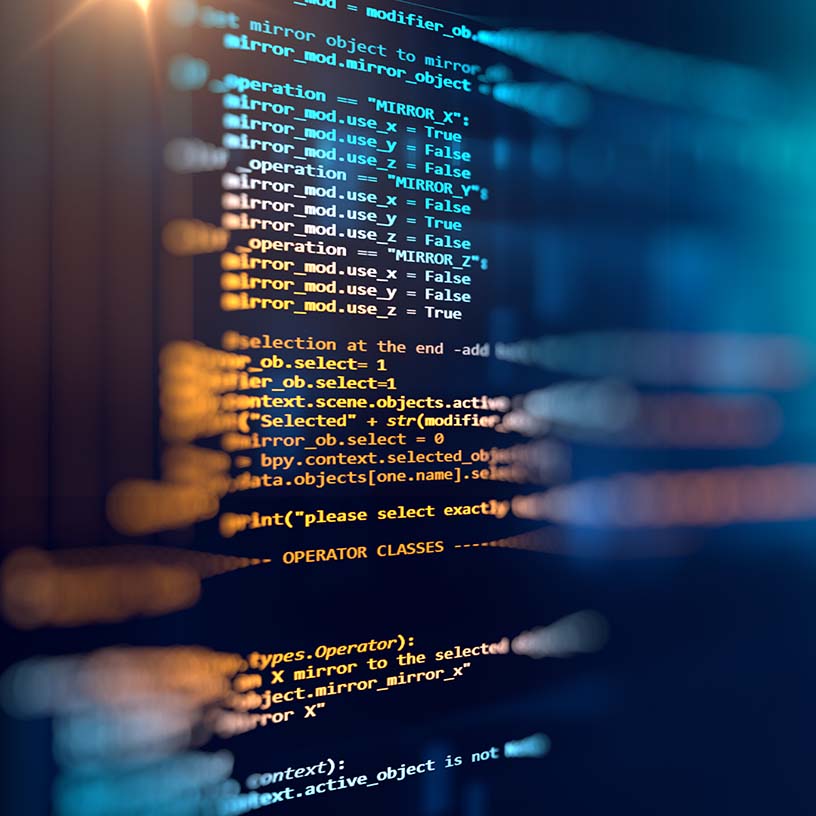 Our Digital Footprint
Creditinfo has developed, through its multiple subsidiaries worldwide, numerous products and services from official and customer information sources to facilitate best practice decisioning in credit risk management. We are a global company facilitating access to finance.
Creditinfo Case Studies
Our Success Stories Around the World
The Creditinfo Chronicle
---
Our Partners
Creditinfo Malta is the first choice for many organisations wanting to establish a successful Credit Bureau. The Partnership Program is designed to support companies endeavouring to become top players in their respective markets.