Benchmarking
Benchmarking
A lender decided to launch a new fast loan product to the market and the risk set-up an infrastructure to meet the expected the target market described by the marketing team. The target market was mid income low-medium credit risk.
get in touch
Background
Over the 6 month launch period the acceptance rate was barely 25%, significantly below the 65% expected. A heated board room debate ensued between Risk and Marketing as to where the fault lay. Creditinfo were requested to provide independent evidence to understand the situation.
Approach
Creditinfo used its BENCHMARKING service to compare the new portfolio applications to a bundle of competitors identified by the lender as those working in a similar segment. The credit bureau score was used as a consistent and independent measure of risk across all institutions. The credit profile of applicants in the lender ad the benchmark group was mapped and compared. A comprehensive report was prepared which was presented to the board in a workshop environment.
Result
The Creditinfo bureau score displayed a clear difference in the distribution of the new lender and the market players. The new lender had attracted a very high risk segment of the population and the risk department had been correct to apply a high reject rate.
The Marketing team were advised on how using portfolio screening they could better target existing customers. The demographic profile of the low risk customer it had attracted were incorporated into new promotional campaigns.
Creditinfo Case Studies
Our Success Stories Around the World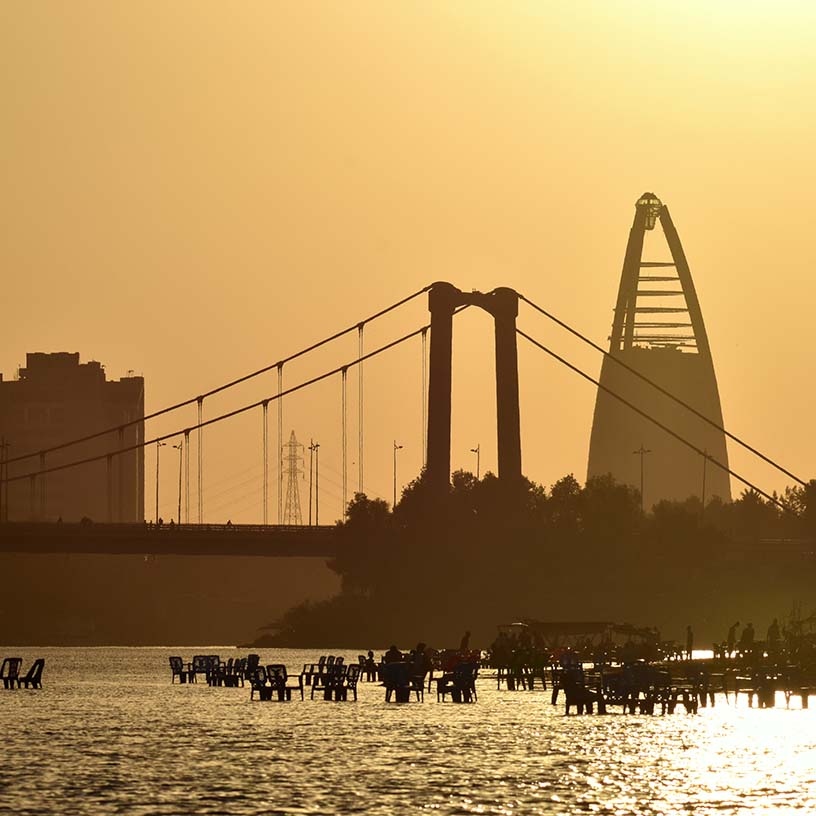 CIASA Credit Registry
The CIASA credit registry in Sudan, was created in 2012 under the control of the Central Bank of Sudan. After the data had built up the over a period of 4 years a tender of leading International providers was made to select a company for developed of a credit bureau credit score model.
Read More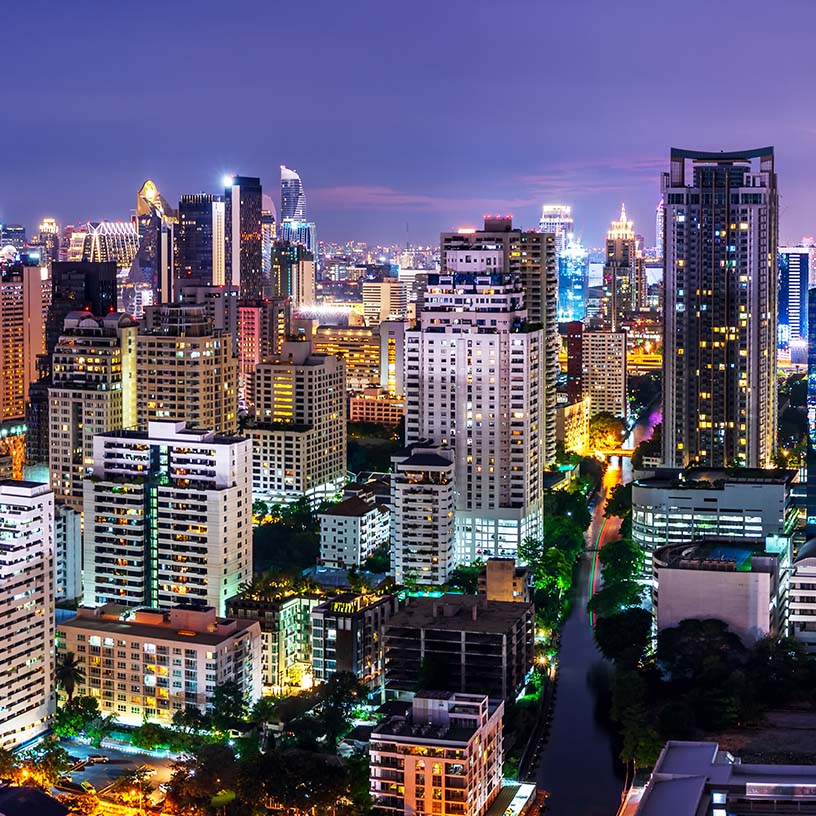 International Bank in Kenya
A top 20 global bank wanted to launch a mobile loans product in Kenya and faced challenges of introducing a new product, using new data to a new customer segment that typically were not the banks target market.
Read More